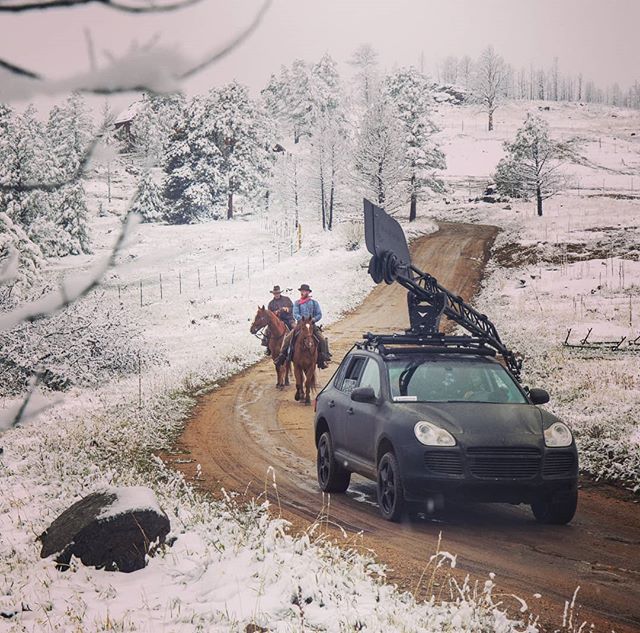 When life gives you snow in May... make great cinema! To the whole crew of OFFLINE, thanks for sticking with us through all the challenges, and making something unforgettable. #OFFLINE @andyjuett @buddy.thomas.dop @fredojones @anastasiamcummings @andersonenvy @blackwingasl @andradohrn @tonsofotherpeople!
New Orleans was great, but I miss my girls.
Fun with the Papes! @konsequence @hot_megma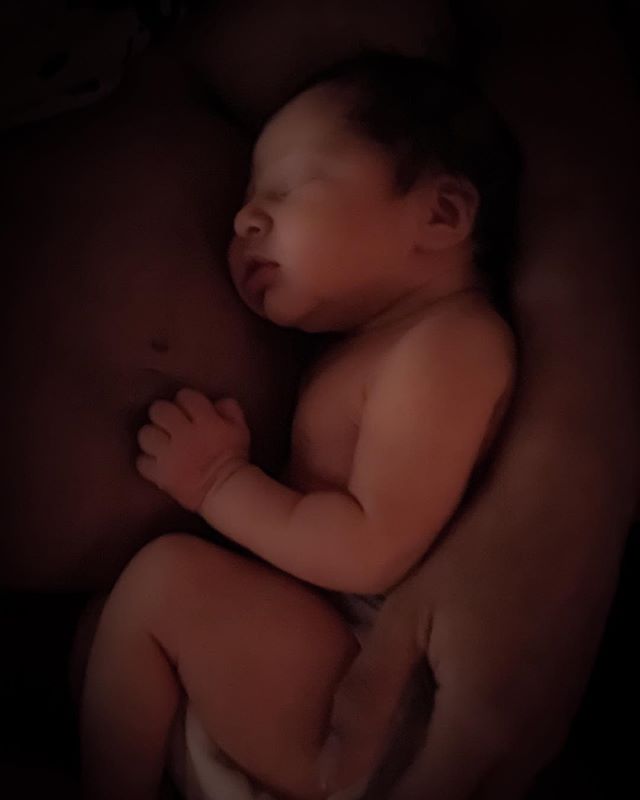 We've got a new addition here at DFC. This is my favorite picture from Sophia's first night at home.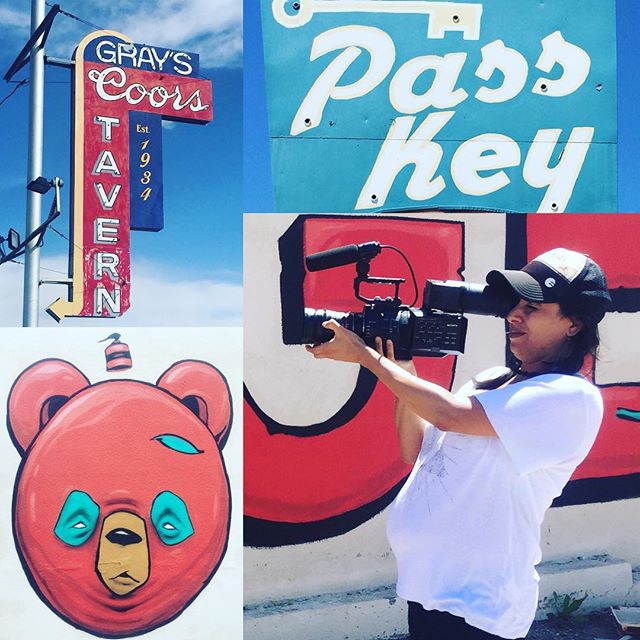 Best place to film when you're almost 8 months pregnant? Pueblo, CO! The best dive food in the world!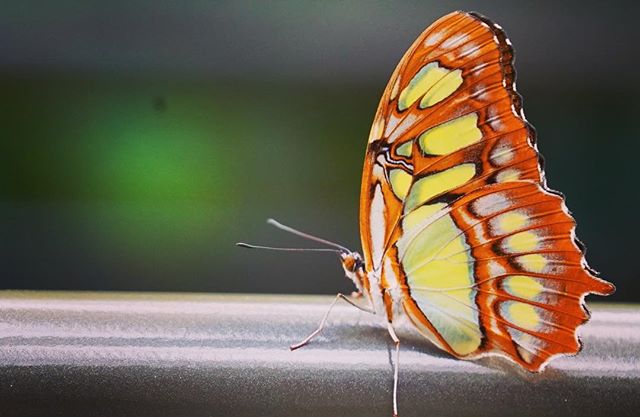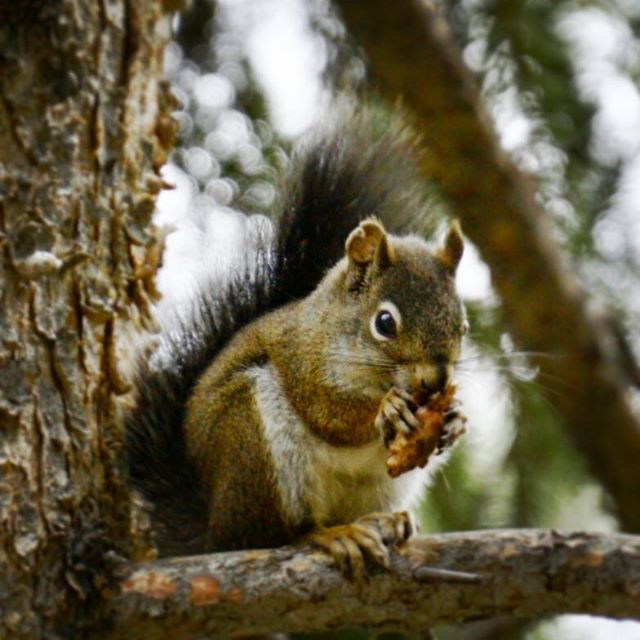 Gather your nuts! Winter's coming Colorado! Andra's PUN for this photo is: All this travel is driving me NUTS! We're excited to get home tonight. #sonya7sii #missingcolorado #denver
We're proud to be working on this project with @brandedarts for a Kaiser Permanente messaging program about opening up the conversation of depression and other mental illness. -WE ARE IN THIS TOGETHER- This mural is only half finished. I'll post a shot of the final!